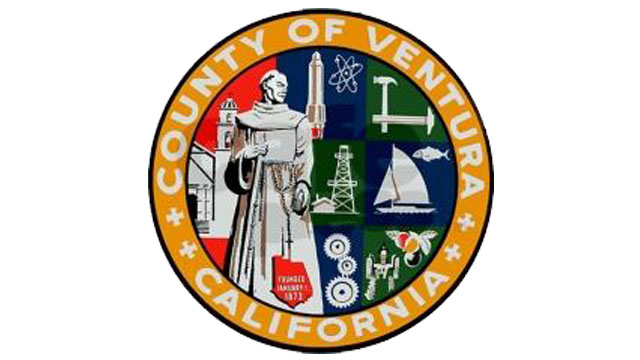 An emergency statewide bail rule reveals a revolving door for dozens of offenders.
The rule was implemented in April by the Judicial Council of California to reduce jail populations in an effort to prevent the coronavirus from spreading among inmates.
Bail is eliminated for nearly all misdemeanor offenses and some low grade felonies. Those arrestees who meet the criteria are booked and released without having to post bail.
According to the Ventura County Sheriff's Office, this has resulted in 34 offenders being booked and released multiple times from the Ventura County Pre-Trial Detention Facility.
To see more CLICK HERE.