You can receive 8 hours of required continuing education by attending all programs on Thursday and Friday, October 7-8, 2021. These credits are available to all Members and Non-Members at the convention registration rate and will be available at the end of the sessions on Friday. Just mark that you need a CE certificate on the registration form.


FINALIZED ROGRAM
Full registration includes the following sessions, receptions, and food functions. All activities are at the Menger Hotel.
Wednesday, October 6, 2021

10:00a - 12:00p
Board of Directors Meeting Open to all Bondsmen
5:00p - 7:00p
Welcome Reception with the Exhibitors
7:00p
Dinner on Your Own

Thursday, October 7, 2021

7:00a - 9:00a
Breakfast with Exhibitors
8:00a - 8:30a
Welcome Address, Pledge of Allegiance, and Invocation
8:30a - 10:30a
The Never Ending 2021 Legislative Session: How Bail Reform Passed (2 hr CE)
10:45a - 11:45a
Strapping a Gun to your Belt: The Rules Under the New Open Carry Law in Texas (1hr CE)
11:45a - 1:00p
Lunch on Your Own
1:00p - 2:00p
The Enemy Within - Reforming the Criminal Justice System at the Local Level -The Reformers Game Plan & Understanding their Strategy (1hr CE)
2:00p - 3:00p
Mitigating Your Way to Success - Forfeiture Strategies (1hr CE)
3:00p - 4:00p
What the Heck Passed in the Texas Special Session - Discussion of SB6 and SRJ 3 (1hr CE)
5:30p - 10:00p
Reception, Dinner & Auction

Friday, October 8, 2021

8:00a - 9:30a
Breakfast with Exhibitors
9:00a - 9:15a
Announcements
9:15a - 10:15a
Panel Discussion - The Greatest Hits so far by PBT's PR Team (1hr CE)
10:15a - 11:15a
Building Your State Association One Committee at a Time: Overview of the Major Committees that Make Up PBT Committees (1hr CE)
11:15a - 12:00p
Check Out of Hotel Room
12:00p - 1:15p
PBT Luncheon & 2021 Awards Presentation
1:15p - 3:30p
Annual Meeting of the Membership, Election of 5 Officers and 7 Directors and Voting on Proposed Bylaw revisions
3:30p
End of Convention
Attendees must attend all sessions to receive 8 hours of continuing education. Certificates of Attendance will be available at the end of programing on Friday.
Sponsors & Exhibitors
PBT would not be able to offer such a wonderful convention without the support and generosity of Sponsors and Exhibitors. If you would like to help support the convention, please download the Sponsor & Exhibit Form above. You can be a sponsor for as little as $100! We look forward to adding to the following list!
Diamond Sponsor ($5,000 and Up)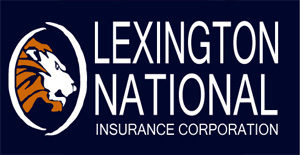 Irma Montemayor, A-Fast Bail Bonds, Edinburg, TX
Platinum Sponsor ($3,000 - $4,999)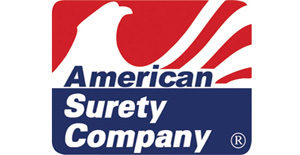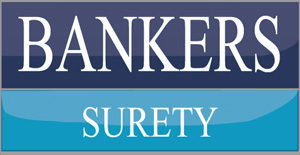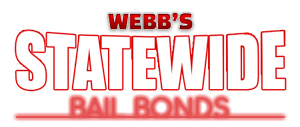 Gold Sponsor ($2,500 - $2,999)

Silver Sponsor ($1,000 - $2,499)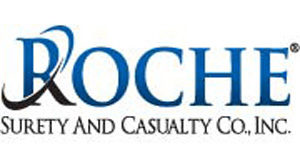 Bronze Sponsor ($500 - $999)
Cindy Hammons, Cindy's Bail Agency, Angleton, TX
Cory Lee, Bad Boy Bail Bonds, Abilene, TX
Friend of PBT ($100 - $499)
Camille Hodnett, Bail Bonds by Camille, Fort Worth, TX
Shelby Burns, Burns Bail Bonds, Houston, TX
ERA Monitoring, Coral Springs, FL
Zindo Inc.