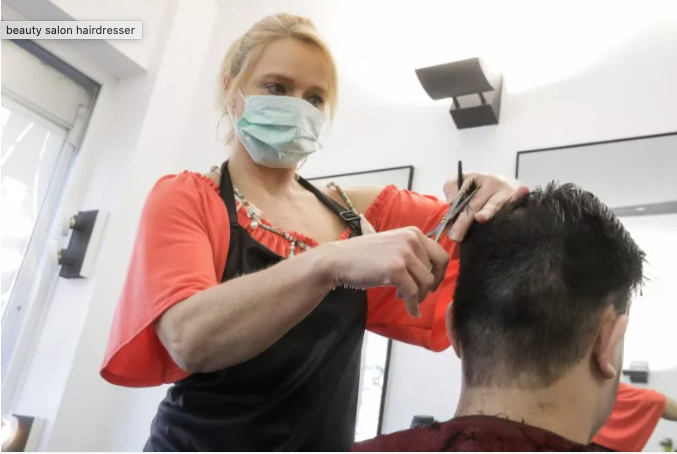 The Supreme Court of Texas has ordered the release of Dallas salon owner, Shelly Luther, who was jailed for violating executive stay at home orders during the COVID-19 pandemic.
She's currently in isolation and protective custody at the Lew Sterrett Justice Center in Dallas.
The jail is expected to release her Thursday afternoon.
Texas Governor Greg Abbott modified his executive orders and eliminated confinement as a punishment for violating the mandates.
Both Abbott and Texas Attorney General Ken Paxton voiced support for Luther on Wednesday.
Paxton  also commended the Supreme Court's decision, saying "The Texas Supreme Court correctly addressed Ms. Luther's excessive punishment and unnecessary jailing. No Texan should face imprisonment for peacefully resisting an order that temporarily closed a lawful business and drastically limited their ability to provide for their family through no fault of their own."
To see more CLICK HERE.
To see Order from the Supreme Court of Texas CLICK HERE.