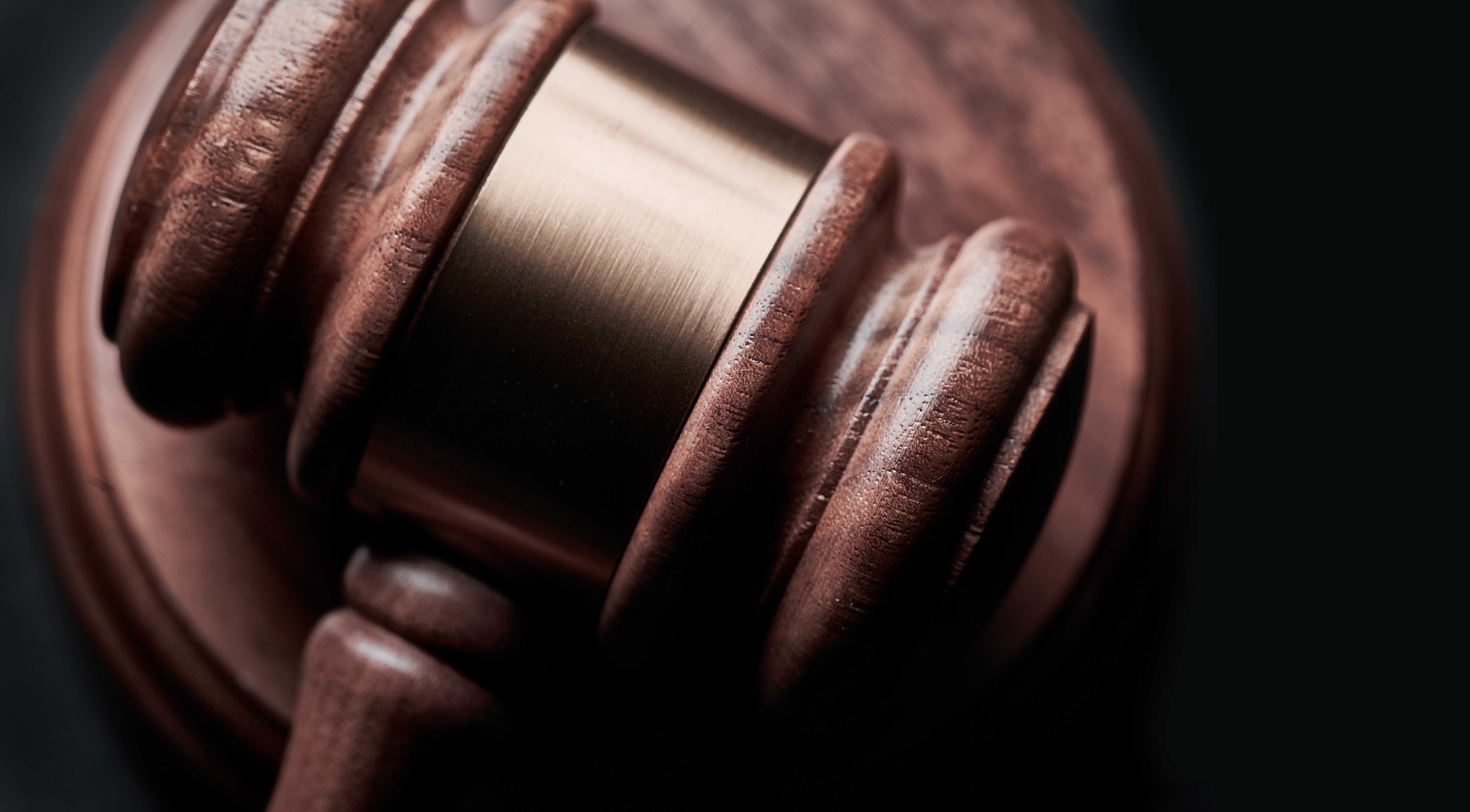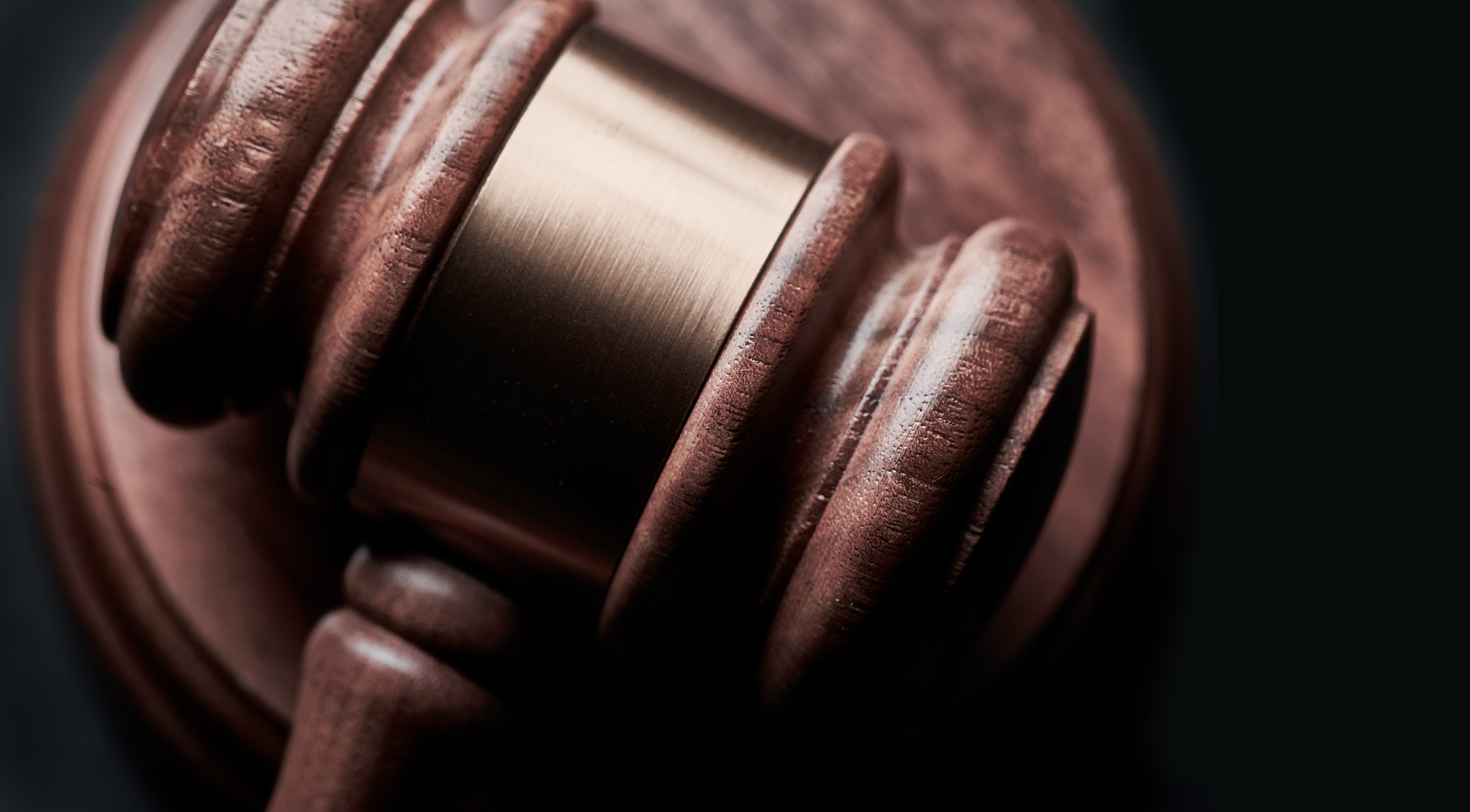 Most Democrats still don't get it. If criminals know there are no real consequences for their actions, they will be more emboldened, and more innocent New Yorkers will suffer.
Just last week, several mom and pop businesses on Third Avenue in Councilman Justin Brannan's Bay Ridge district were burglarized. With their loss of revenue from the pandemic, these store owners have enough to worry about without having to deal with thieves.
Rather than calling for a tougher response to criminals taking advantage of the pandemic to cause more havoc, Brannan's response was "I've asked the 68th Precinct to step up patrols throughout all of our commercial corridors, I've also asked City Hall to lend us more cops."
Brannan and his progressive brethren, including Mayor Bill de Blasio, fail to understand that if criminals don't fear getting arrested because they know that they will be released soon after being brought through the precinct doors, no amount of added police presence matters.
To see original article CLICK HERE.