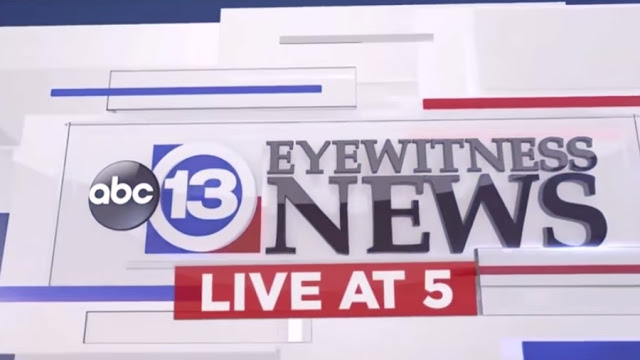 Darlene Solis was in her bathroom putting on makeup when police said her ex-boyfriend shot her multiple times in a jealous rage. She never saw it coming.



Solis, 33, was found dead Thursday morning on the bathroom floor after her dad conducted a welfare check at her apartment in the 300 block of West Little York Road.



It was the second homicide at the complex within a month and adds to the growing number of shooting deaths this year throughout Houston.
To see original story CLICK HERE.