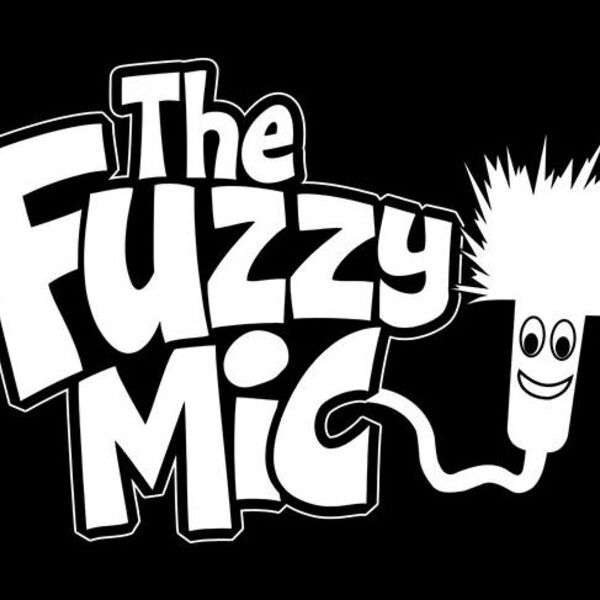 March 27, 2020-
COVID-19 has jurisdictions throughout the country debating how to handle the incarceration of individuals. Some states have begun releasing individuals already serving time, as well as those waiting trial.
Those who advocate for this feel it is inhumane to lock up individuals and place them in a situation where social distancing will not be possible or practical. It would also address jail overcrowding at a time when the courts have ground to a halt.
There is an argument that keeping people in jail or prison increases their risk of contracting and spreading the COVID-19 virus to one another because of sheer proximity. On the other hand, does the proposed solution -- simply releasing them into society -- increase the possibility of an uncontrolled spread of the coronavirus, while simultaneously causing an increase in crime?
Texas bail attorney and board member of the Professional Bondsmen of Texas, Ken W. Good shares his thoughts in this controversial episode of The Fuzzy Mic.
Kevin Kline is a 30 year radio veteran who currently co-hosts a country music morning show in Houston, TX.
Kline is also a professional ring announcer for boxing and MMA cards.
Extremely active in his community, Kline co-founded a pediatric cancer non-profit organization called Snowdrop Foundation.
An avid runner, Kline has finished nearly 200 marathons/ultra-marathons since 2007.