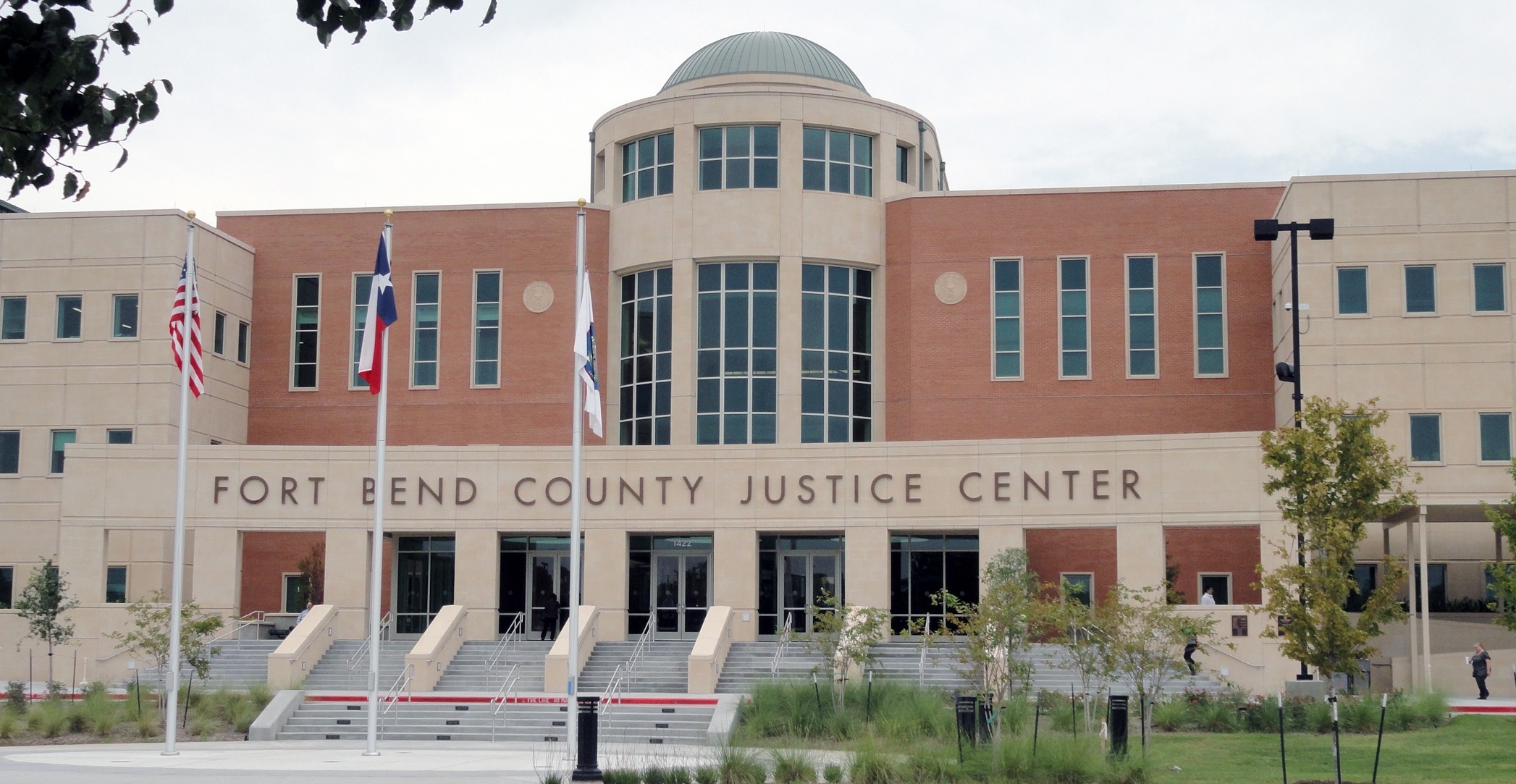 Fort Bend County is in the process of making changes to its bail system. Several judges suggested that they implement the changes that were made by Harris County. Therefore, PBT developed a Four Part Series addressing the Harris County Model and what it would mean for Fort Bend County. If you would like to review the series, you can do so with the following links:
To see: Part 1- Separating Fact from Fiction Regarding Harris County CLICK HERE.
To see: Part 2- Researching the Risk Assessment Tool CLICK HERE.
To see: Part 3- The Harris County Model is Not Working CLICK HERE.
To see: Part 4- What Successful Bail Reform Looks Like CLICK HERE.
If your county is having similar discussions feel free to use these resources or any others that are available on our site. Also feel free to contact us for any additional information that you might need.