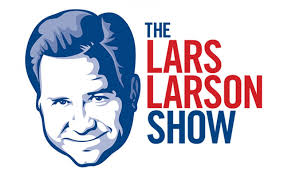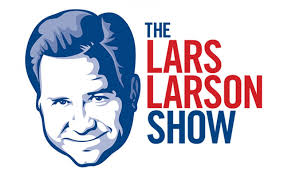 Lars Larson is an American conservative talk radio show host based in Portland, Oregon. Larson worked in television and radio news from the 1970s to 1990s and has hosted The Lars Larson Show from flagship station KXL in Portland since 1997.
Two versions of the show exist: the Northwest show airs from 12 p.m. to 3 p.m. (Pacific) and discussing Pacific Northwest issues.
The nationally syndicated program airs from 3 p.m. to 6 p.m. (Pacific) and discusses national issues.
Recently, a member of PBT appeared on the radio program to discuss bail reform. We have posted the segment on YouTube. Great job representing the bondsmen of Texas!