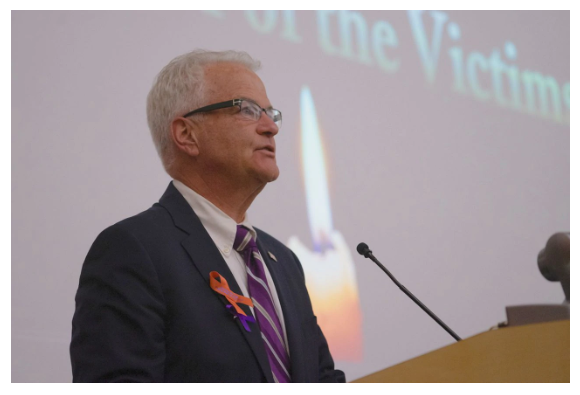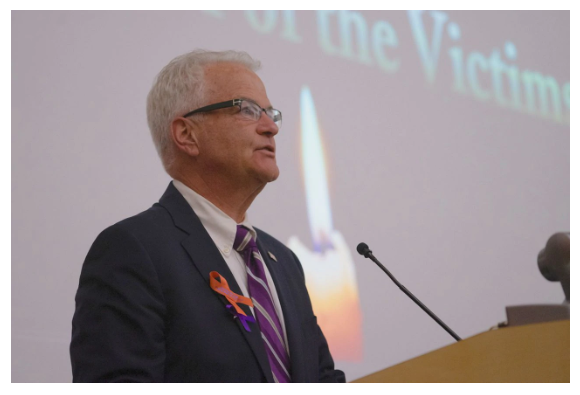 Release of Violent Offenders From Jail During COVID Outbreak is a Mistake (Commentary)
By Staten Island District Attorney Michael E. McMahon
From the outset, my office has been committed to working with the administration in good faith to identify Staten Island defendants at Rikers Island who are at advanced risk of contracting COVID-19. When this process began, we were asked to consider consenting to release of those convicted of non-violent, non-domestic violence, and non-sexual abuse related offenses with a short time remaining on their sentence. In several instances, we were able to identify individuals who had little time left in their sentences and posed minimal risk to public safety and did give our consent to early release. In other instances, we have been actively working with defense counsel and the court to expeditiously connect detainees with treatment facilities who can serve their serious substance use and mental health needs outside of Rikers either as part of a plea or while they await trial.
But, less than one week later, and in large measure without consent from the DAs, Mayor de Blasio and the state have ordered the release of NYC inmates en masse. Many are being released equipped with cab fare, cell phones, and a key to a hotel room, regardless of the crime they committed or their current health condition. Ironically, few if any of these resources have ever been made available to the victims of crime who are also at risk, especially domestic violence survivors in women's shelters or children being cared for in foster homes.
We are told these defendants will be monitored by supervised release in lieu of work release. It must be noted that supervised release, in the age of COVID-19, entails the released individual making sporadic phone contact with a community provider. Should the released inmate fail to make those phone calls, there will be no attempt to re-arrest them because Supervised Release is currently not reporting non-compliance. Surely, this program more closely resembles un-supervised release.
My number one priority as Staten Island's district attorney is to keep our residents safe. This effort runs wholly counter to that mission, and undoubtedly puts the safety and health of the public at risk, especially at a time when 10% of the NYPD workforce has already contracted the virus, a number that is certain to rise.
To read the entire article CLICK HERE.